A comprehensive package for businesses who are ready to grow (but don't have time and money to waste)!
$3,499
This price is valid for new projects only.
If you have different requirements, contact us for a custom quote.
2-3 weeks
The timeline is heavily dependent upon your availability to provide input, attend virtual meetings, and give your feedback on the deliverables.
I want to learn more about it
Below is some more detail about what is included and why it matters. If you would like to discuss it further, feel free to contact us with your questions or schedule a call with our team.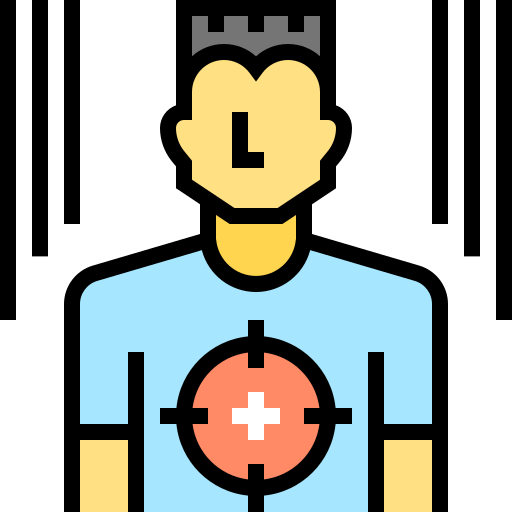 A Target Persona Workup
Know who to target and how to reach them
A buyer persona details your ideal customer and maps out their story.
It is a critical fundamental step in strategizing and planning your marketing and will serve you for a long time. You will find yourself making business decisions that serve your ideal persona, their goals, their pain points, their knowledge gaps, their preferred channels and media, etc.
Some persona workup examples can be found here, but yours will be custom to you -- it will not be like anybody else's.
Ideal Customer Profile (for B2B)
Understand the prospective companies that are the best match for you
An ICP (ideal customer profile) is made up of attributes that define which companies are a good fit for your product or services.
You can use your ICP as a way to target your ads, personalize your website, qualify which leads to send to the sales team, set up a one-to-many ABM (Account-Based Marketing) campaign, begin scoring your leads once there are too many to handle, and to guide your product team as they prioritize product enhancements.
You can download a guide to create an ICP here . . . or we will do it with you within our Growth Strategy Package.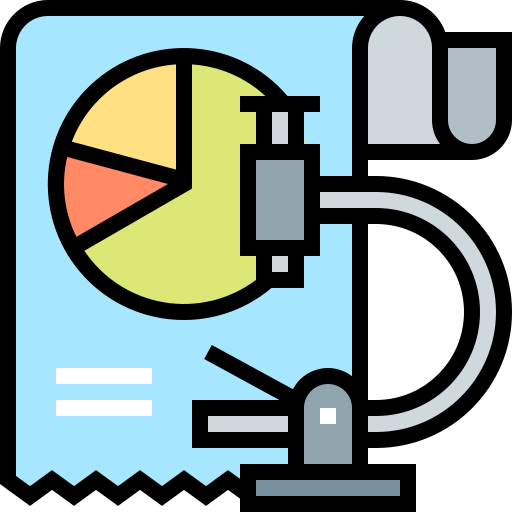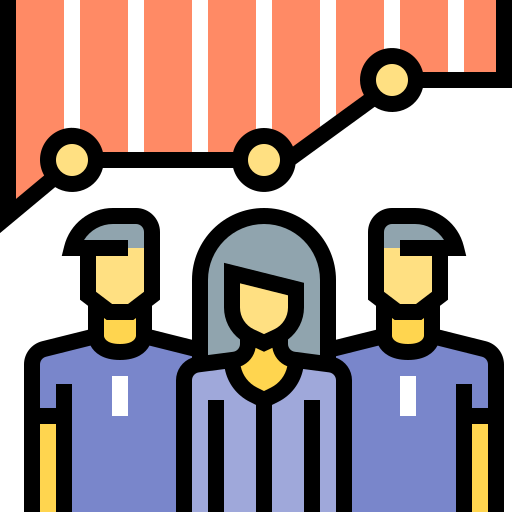 Competitive Landscape
An overview of how you stack up to others competing for share of voice with your audience
To capture market share from your competitors (or ensure they don't capture yours), you first need to understand their products, pricing, and marketing and sales tactics.
From there, you can more easily identify your own unique value proposition, create messaging that resonates in your market, dream up promotions and offers, and identify areas of opportunity where your competitors are lacking.
Understanding where you fit within the ecosystem is imperative in creating your growth plan.
S.W.O.T. Analysis
Pinpoint your strengths, weaknesses, opportunities, and threats in the market
To properly plan and prepare for your growth, to understand ways you can improve and maximize opportunities while simultaneously avoiding the negative factors that could hinder your growth, a S.W.O.T. analysis will provide an unbiased account for evaluating your business.
Every business has strengths, weaknesses, opportunities, and threats. You can examples of Apple, Starbucks, and others here. When it is time to tackle your own growth challenges, it is time to do your own S.W.O.T.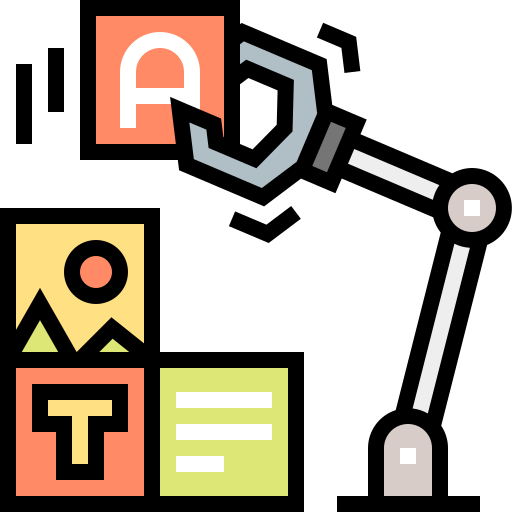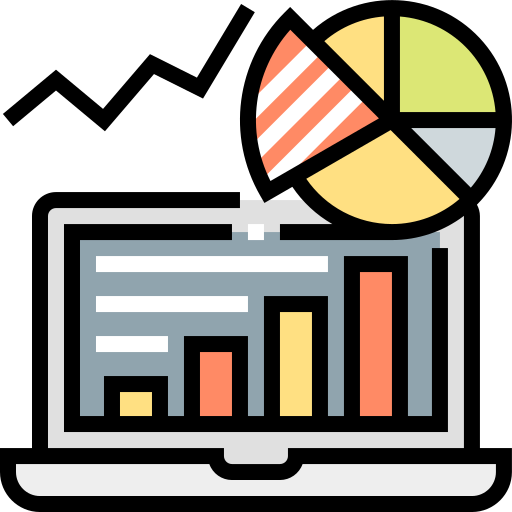 Strategic Guide
A report specifically for your business to guide your marketing activities
As a result of the Growth Strategy Package, you will get a guide that will define your objectives and the plans to achieve them. With this guide, you will be able to:
Align your team and get buy-in within your company
Tie your marketing objectives to your business objectives
Capitalize on emerging trends
Maintain relevance with your target audience
Make hypotheses and test marketing tactics that will drive your results
Marketing Plan
A prioritized list of initiatives to implement in order to achieve growth goals
Along with the strategies, you will also get a prioritized list of initiatives. This list will provide return on your investment many times over. If you have struggled juggling too many marketing ideas, not known where to start, had to shuffle budget around to allow for competing priorities, or wondered what will create the biggest impact, this list will be your map.
It will be your step-by-step plan to achieve your results in a way that is efficient, effective, and customized for you.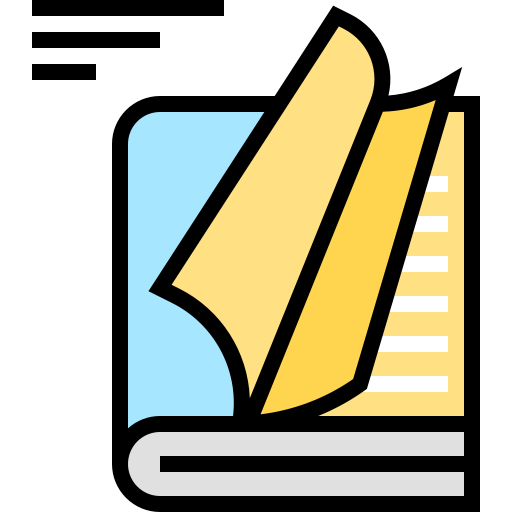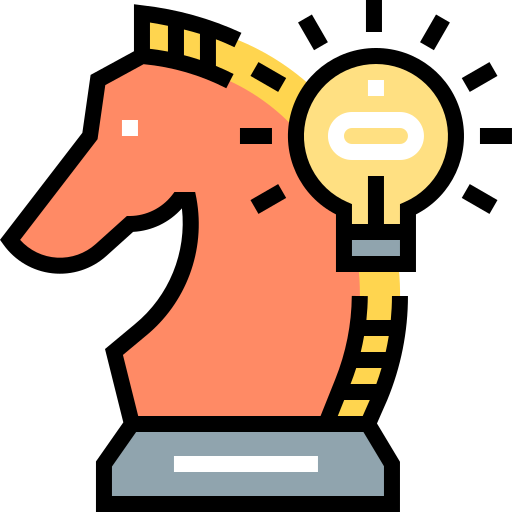 Expert Strategists
Access our multitude of CMO-level marketing strategists to create plans that drive results
If you could hire a full team of in-house marketing experts for every need, wouldn't you get the best search engine optimizer, best creative designer, best developer, best paid ads specialist, best content creator, best email marketer, etc.?
If you can't afford all of that in-house (yet!), it doesn't mean you can't get access to it on-demand. Our team of experts has been vetted and has proven successful with hundreds of clients. As a customer of MTR Marketing, you get access to all of that knowledge and experience to get your business to the next level.
What Matters to Our Clients
Results achieved
Valerie Gilbert-Perens, University of California, Berkeley, Haas School of Business
"The strategic content clusters we developed with this team successfully drive traffic and conversions. MTR is efficient and effective--delivering terrific work on time and on budget."
Partners for the long haul
Daniel Rosen, CreditRepairCloud
"What started with a redesign of our site onto HubSpot has grown into a long-term partnership, working daily with their marketing and content teams, developers, designers, SEOs, and more. Each week they blow us away with their awesomeness."
A step ahead
Jennifer Grenz, Ossia Inc.
"What I like about MTR is their proactivity and their breadth of services: strategy, creative, content writing, SEO, web improvements, lead nurturing, etc."
Consistently great
Beau Roberts, HYAS
"The team is a pleasure to work with, great communicators, and really understand how to build modern websites, from concept to copywriting, page design and coding. They also do great work with SEO-SEM and content marketing strategy and execution."
Flexible, responsive, and knowledgeable
Jovi Craig, Silicon Valley International School
I've worked with MTR Marketing now for a few years in a row and they are quick, responsive, and knowledgeable with HubSpot. I appreciate that I can give them instruction in a manner that is best suited to me and they can execute it. They're flexible and really great to work with.
Thoughtful strategy and execution
Marie Pavlick, Director of Strategy, Perspectives Ltd
"MTR Marketing was a great partner and advocate for the end user. We were combining 2 websites, multiple lines of business, and 40+ years of contacts and they were able to provide a streamlined end product that started driving more people into our sales funnel within the first week of launch. They were great guides as our team learned to navigate the HubSpot system."
Jenniffer Breitenstein
Jenniffer Breitenstein, OnPoint Warranty
I rely on MTR for everything from branding and content development to website design and development. They've recently assisted with a strategic project and did a phenomenal job, turning the requirements in less than a week. Super team to work with as well!