Align Your Marketing & Make it MTR
Make your marketing budget go further by working with a strategic agency.
When you work with us, expect to find curious consultants who are determined to support your business mission through strategic marketing ideas that drive results. All to make your life easier, and your business successful-er.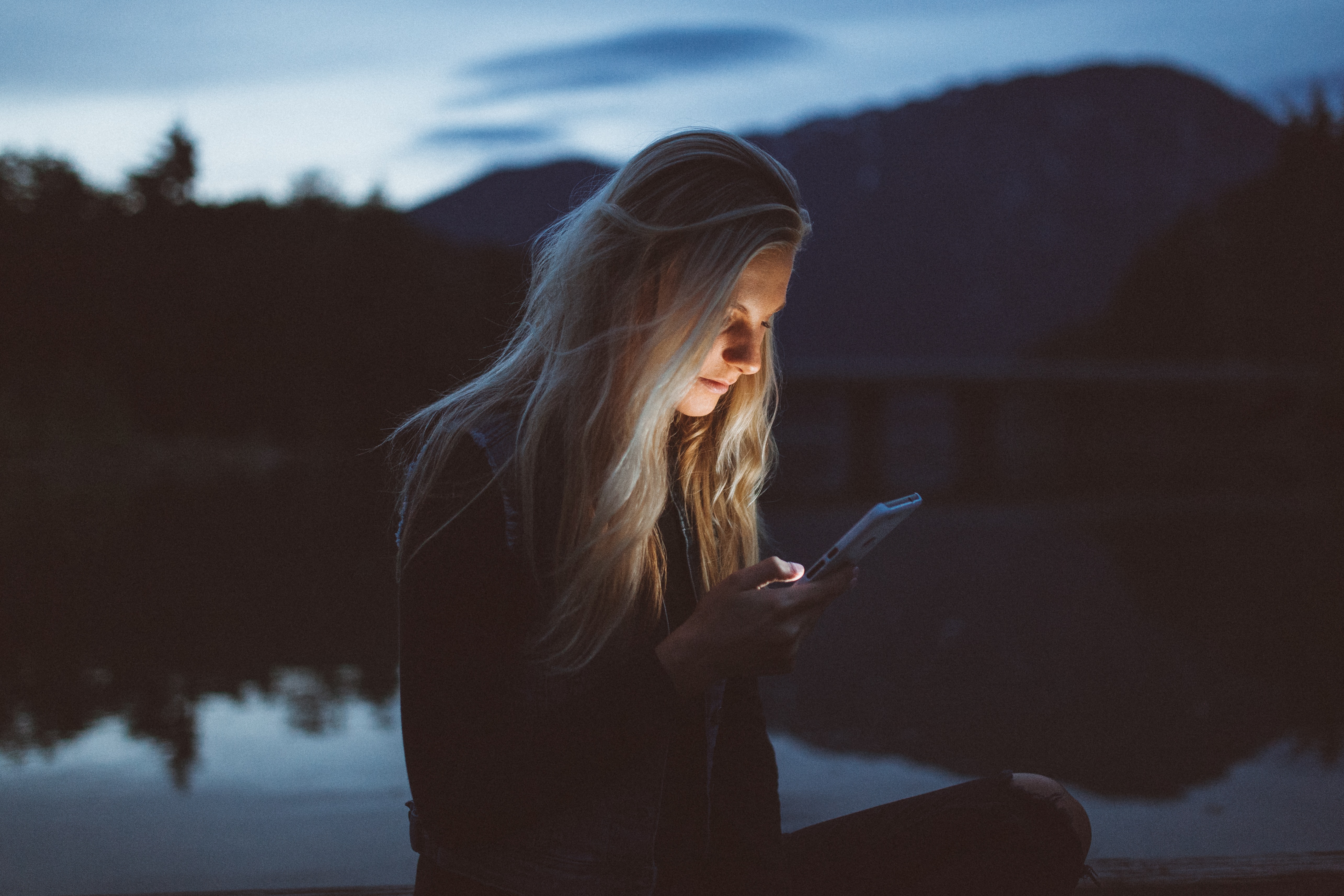 Whether you want to learn about our services, get a quote to work together, inquire about HubSpot-related questions, or just pick our brain a little, we are here for you.
Mailing Address:
2810 N Church St PMB 79586
Wilmington, DE 19802



Phone/Text Number:
+1-347-687-6758