I admit it: I have a love/hate relationship with ChatGPT. I have a similarly complicated relationship with social media (although that one tends to lean more heavily toward the "hate"). I have come to realize that, in both cases, where I fall on the love/hate spectrum depends on how the medium is used.

HATE social media posts that don't do what they promise (clickbait 🤢 ) and everything else (fake news, poorly targeted ads, time-wasting); love social media for reconnecting with long-lost friends or colleagues. HATE Chat-GPT as a content writer with its fluffy text that says nothing about everything, but LOVE using it as a research assistant.

And so, I asked ChatGPT which social media influencers are best to follow on which channel, and this is what was recommended. I already knew and followed most of the list, but it did include some gems.

What do you think? Any good ones missing?
Marketing Influencers to follow on Twitter X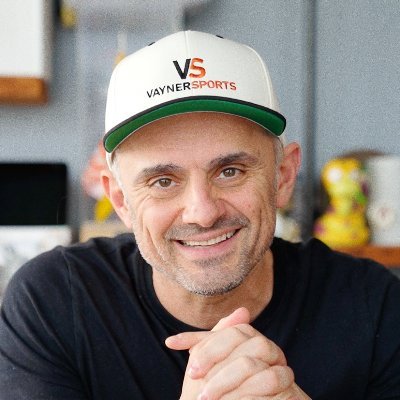 Gary Vaynerchuk (@garyvee): Entrepreneur, CEO, and Investor, and Chuck E Cheese content creator, Gary shares insights on social media, entrepreneurship, and digital marketing.
---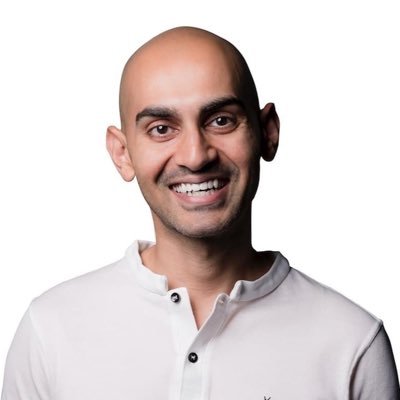 Neil Patel (@neilpatel): Co-founder of Crazy Egg, Hello Bar, and KISSmetrics, New York Times bestselling author, top 100 entrepreneurs under 30, and top 10 marketer by Forbes, Neil provides tips on SEO, content marketing, and growth hacking.
---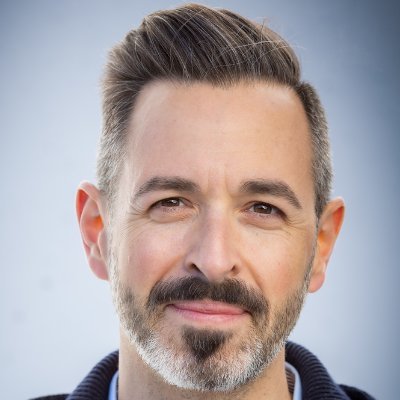 Rand Fishkin (@randfish): Co-founder of Moz and SparkToro, author of Lost & Founder, Rand shares his expertise in SEO, content marketing, big tech, and startup culture. He is a lover of great pasta and fancy cocktails.
---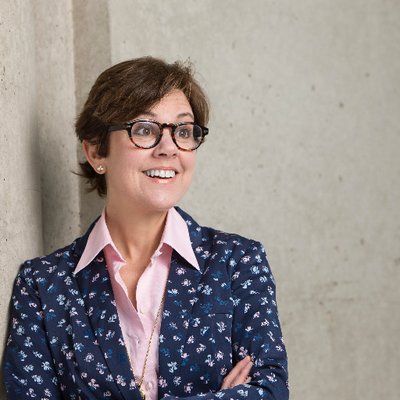 Ann Handley (@annhandley)
Chief Content Officer at MarketingProfs, author of Everybody Writes, and kale lover, Ann provides tips on content marketing and writing.
---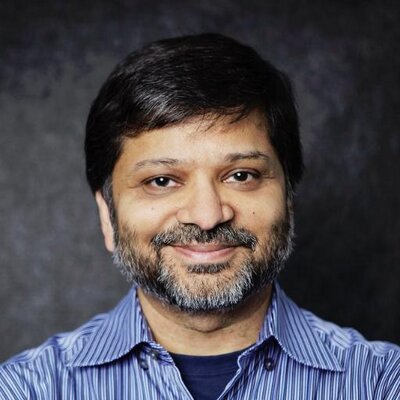 Dharmesh Shah (@dharmesh): Co-founder and CTO of HubSpot and creator of WordPlay, Dharmesh shares insights on going from startup to scaleup, inbound marketing, and company culture.
---
Brian Clark (@brianclark): Founder of Copyblogger, Rainmaker Platform, StudioPress, and Longevity Gains, Brian shares insights on content marketing, copywriting, and entrepreneurship.
---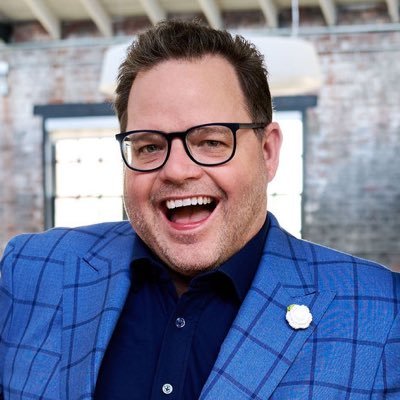 Jay Baer (@jaybaer): Founder of Convince & Convert, a business growth and customer experience author, researcher, and advisor, Jay shares tips on content marketing, social media, and customer service.
---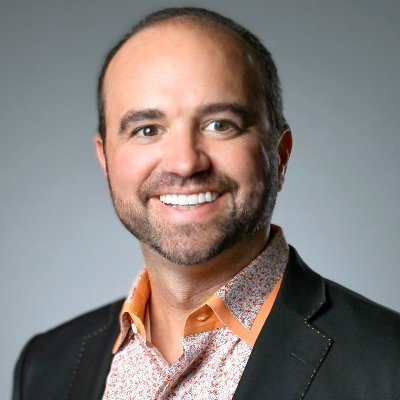 Joe Pulizzi (@JoePulizzi): Founder of the Content Marketing Institute and the Creator Economy Expo (CEX), a top-selling author and podcaster, Joe shares insights on content marketing and entrepreneurship.
---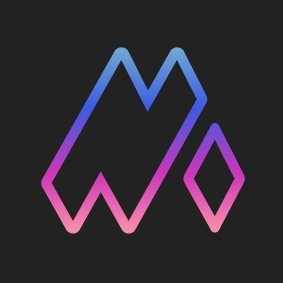 MTR Marketing (@MarketingMtr): Be sure to follow us too as we share valuable content on all things digital marketing: from strategy through tactics and measurement, by way of content and design, ABM, CRO, SEO and PPC...and we're also fun!
---
Marketing Influencers to follow on LinkedIn
Seth Godin: Founder of the Carbon Almanac, blogger, entrepreneur, and author, Seth shares his thoughts on marketing, leadership, and the way ideas spread. Talks about #culture, #learning, #marketing, #creativity, and #leadership
---
Larry Kim: Founder of WordStream and CEO of Customers.AI, Columnist at Inc and Medium, Larry popularized Unicorns in Marketing. Larry talks about #ads, #sales, #marketing, and #entrepreneurship
---
Brian Solis: 8x best-selling author, Digital Analyst, and innovation leader, Brian shares his thoughts on the future of business. Talks about #creativity, #innovation, #leadership, #customerexperience, and #digitaltransformation
---
Jeff Bullas: Jeff and I have been connected since 2011! He provides tips on content marketing, social media, and digital marketing strategies. Talks about #entrepreneurs, #contentmarketing, #digitalmarketing, #influencermarketing, and #socialmediamarketing
---
Dave Gerhardt: Founder at Exit Five. Author of Founder Brand. Former CMO at Privy, Dave shares his experiences and insights on B2B marketing, branding, and startups. Talks about #marketing, #b2bmarketing, and #startupmarketing
---
Mandy McEwen: Founder of Mod Girl Marketing and a 15-year award-winning digital marketer, Mandy shares her insights on LinkedIn marketing and lead generation. Talks about #b2b, #linkedintips, #socialselling, #personalbranding, and #thoughtleadership
---

Lital Barkan: That's me ☺️ OK, ChatGPT didn't really say you should follow me, but IMHO, I put some pretty great content out there, and you found this one, so maybe you'll like the others too. Talks about #hubspot, #marketing, and #digitalamarketing
---