Now that our agency has rebranded, I have been asked to explain the difference between InboundLabs and MTR.
You know Coca-Cola?
Of course you do, it is a well-established brand that tops the beverage space with multiple product lines and memorable slogans.
I can't say that I have ever compared myself to a soft drink before, but let's go with this analogy. Coca-cola is a family of beverages, including Diet Coke, Sprite, Fanta, Simply juices, and even Costa coffee -- all committing to refreshing the world but having different flavors to make it so.
InboundLabs is like the Coca-Cola of marketing agencies (but without the corn syrup, carcinogens, and other stuff you don't need). 😬
We're a family of different niches and talents (flavors, if you will). Let me explain.
It had to be good to get where it is
Are you ready for a 25-second history lesson? As a brand and a company, InboundLabs has been around since May 2, 2014. It started out as three guys who became a website design and development firm specifically for HubSpot customers. Their primary service was creating websites that would play nice within the platform (agency-history buffs can read more here). As the company grew, so did its service offering, client roster, team, and influence.
By 2018, the little agency had outgrown its operations and decided to reorganize. At that time, we created a new legal entity, InboundLabs US, Inc. -- still leveraging the InboundLabs brand, but starting to develop our own flavor.
For more than two years, we have been serving clients, creating strategies, delivering campaigns, tracking data, and discovering who we are (agency-existentialists can read more here), and then, we rebranded to MTR.
Present-day matters
InboundLabs is a family of agencies that shares insights, knowledge, and resources. While leveraging economies of scale and collaborating to create a whole that is greater than the sum of its parts (I'd like to buy Drs. Wertheimer, Koffka, and Köhler a Coke), each agency maintains its niche expertise. Currently, there are 5 agencies within the InboundLabs family, one of which is MTR.
As part of the InboundLabs family, MTR's niche lives at the intersection of:
Technology (as an enabler)
Education (as a medium)
Psychology (as a driver)
Data (as an explanation)
Strategy (as a... well...strategy)
Marketing ops (as a method)
The 5 Ws (and 1 H) of MTR
To get (and give) the complete story, we look to the world of journalism, research, police investigations, and my daughter's second-grade class for the 5 Ws and 1 H: who, what, where, when, why, and how.
WHY
Thanks to Simon Sinek, we start with why.
MTR's vision is to become a hub for marketing that matters -- the kind that creates emotion, delivers results, and does so with empathy, agility, and momentum.

We exist to collaborate curiously with our clients, understanding their mission, and find new ways to educate their target audiences (rather than persuade them).
This is why we wake up in the morning (and sometimes in the middle of the night) with passion, new ideas, and innovative hypotheses to test.
WHO
We work with clients who transform their industries. To us, it doesn't matter which industry, what is important to us is that they are improving, innovating, and creating something better -- improving the world, in their own way -- agents of change.
We currently have a client roster that encompasses SaaS and tech companies, educational institutions, consultants and trainers, financial services, manufacturers, and more.
Are you an innovator, trailblazer, disruptor, or thought-leader? Then YOU are our who.
WHAT
MTR isn't a website agency, lead generation agency, or content agency. Yes, we do those things, but they are not our what. Our what is results. We are a results agency.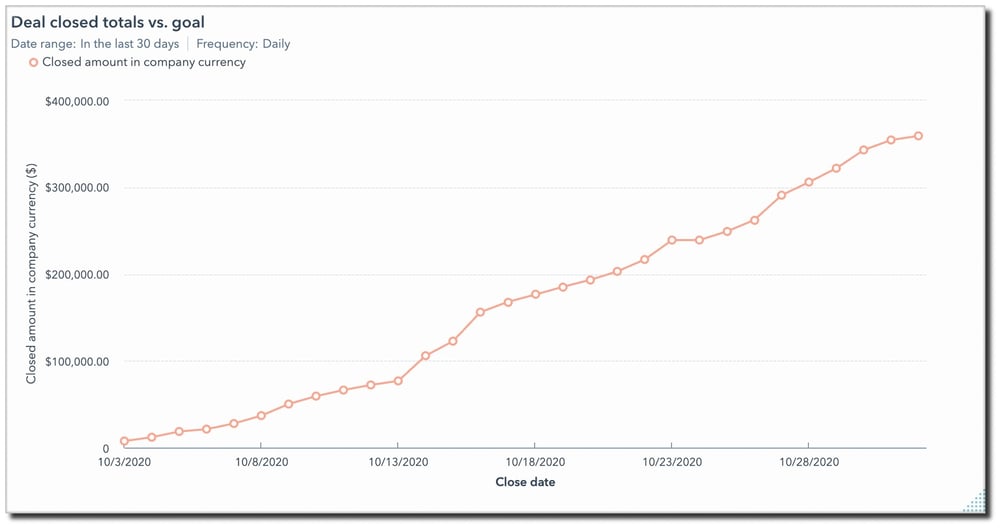 We work with our whos to understand their goals and find the best way to achieve them. We don't really have a menu of services because what we do is customized for each client so that it's less of a menu and more of a personal chef.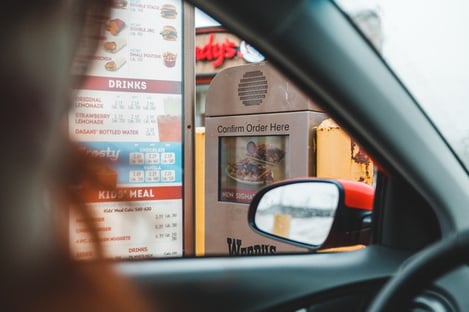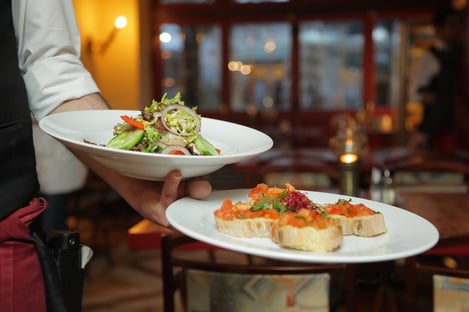 Our deliverable is results!
For one client who needed to expand their reach, we recently

increased organic traffic

by 389% and mobile traffic by 5X.
For another, who wanted to better leverage their existing assets, we

quadrupled conversions

within 6 months.
For a third, we

launched a new site

that generated more traffic and more conversions in time for them to promote it at an industry trade show.
WHERE
The short answer is: everywhere!
Our team spans these cultures and countries:
Brazil, Canada, Cayman Islands, Chile, China, Cuba, Ecuador, France, Germany, India, Indonesia, Ireland, Israel, Jamaica, Japan, Mexico, Peru, Philippines, Portugal, Puerto Rico, Russia, South Africa, Spain, Turkey, Uganda, United Kingdom, United States, and Venezuela.
We all work remotely and collaborate using Slack, Zoom, Asana, Figma, HubSpot, and a handful of other tools.
WHEN
There isn't a right time to bring us in, per se. Sometimes, early-stage CEOs bring us in before the first marketing hire and sometimes we work with huge corporations who have expansive marketing teams and bring us in when there are capacity issues, skills gaps, or sometimes just a need for a fresh outlook.
The right time is whenever you are ready to leverage marketing to solve business problems.
We do find that the greatest success we have is with clients who involve us at both strategic and tactical levels. That is, involve us when you have a problem - let us understand it, help you think of available solutions, create a plan, and deliver results.
HOW
Some would argue that our how is our magic. While we have established methods, they are not sitting around waiting to be pulled off a shelf, thrown at a problem, and labeled a "best practice." Instead, we take these methods and customize them for a client's specific need or problem.
For example, a client who uses HubSpot for marketing automation recently contacted us needing a way to nurture and engage past customers. The specification of the tool in this situation (the "best practice," as it were), calls to upsell the client to a HubSpot Sales Hub Pro license.
While we do believe in the Sales Hub (and even use it ourselves), it was overkill in this situation. Paying for such a robust solution to solve a minor problem is like swatting a fly with a Buick. So, instead, we rolled our sleeves up, did some testing, and found a perfectly good workaround. Problem: solved. Extra expense: averted.

This is just a micro example of our marco philosophies.
Simplicity: achieving maximum effect with minimum means
Ownership: looking out for our clients' best interest
Momentum: making progress inside and outside the box
We take on your values, mission, and goals as our own, and make progress to achieve them. Simply.
The MTR W.W.W.W.W.&.H.
Our who is change agents.
Our what is results.
Our where is everywhere.
Our when is the time you are ready to solve business problems with marketing.
Our why is because when you shift from persuasion to education, you create marketing that matters.
Our how is by developing solutions that fit your individual goals and making them a reality. Simply.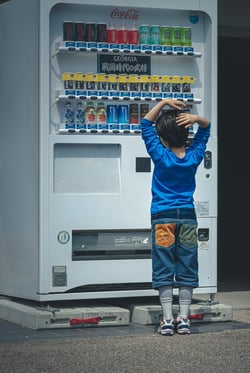 What about the other flavors?
You can read the specifics about each agency within the InboundLabs vending machine here, but to give you a taste of each flavor:
InboundLabs DE serves the German-speaking DACH markets of Germany, Austria, and Switzerland. If you need to optimize and localize to reach these markets, they will take care of you. Garantiert.
InboundLabs ES does the same with the Spanish-speaking markets. Whether in Spain, Latin America, or any other Spanish-speaking locale, this team will ensure your marketing is excelente.
InboundLabs MX is hyper-focused on the real-estate development markets in Mexico.
InboundLabs Interactive is the super-techy agency that handles digital transformation, complex integrations, and custom development /promo
Can't beat the real thing
If you are looking for the bottom line, quite literally -- you have found it. The InboundLabs family has an agency for (nearly) every digital marketing need. If MTR is not the match to serve you, we believe that there is a lid for every pot (or a cap for every Coke bottle) and we will gladly introduce you to a sister agency who may be a better match.