Case Studies
Every project we work is unique, but the insights and learnings are broad-reaching.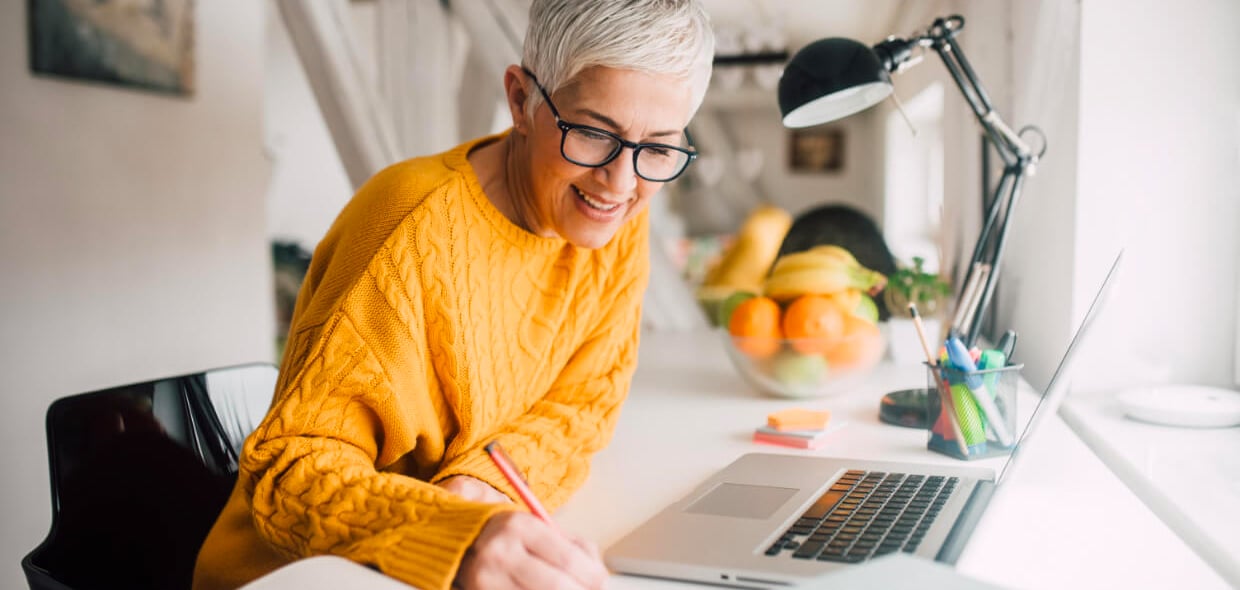 Duarte - An Executive coaching company uses paid media to quickly pivot from in-person to virtual coaching events.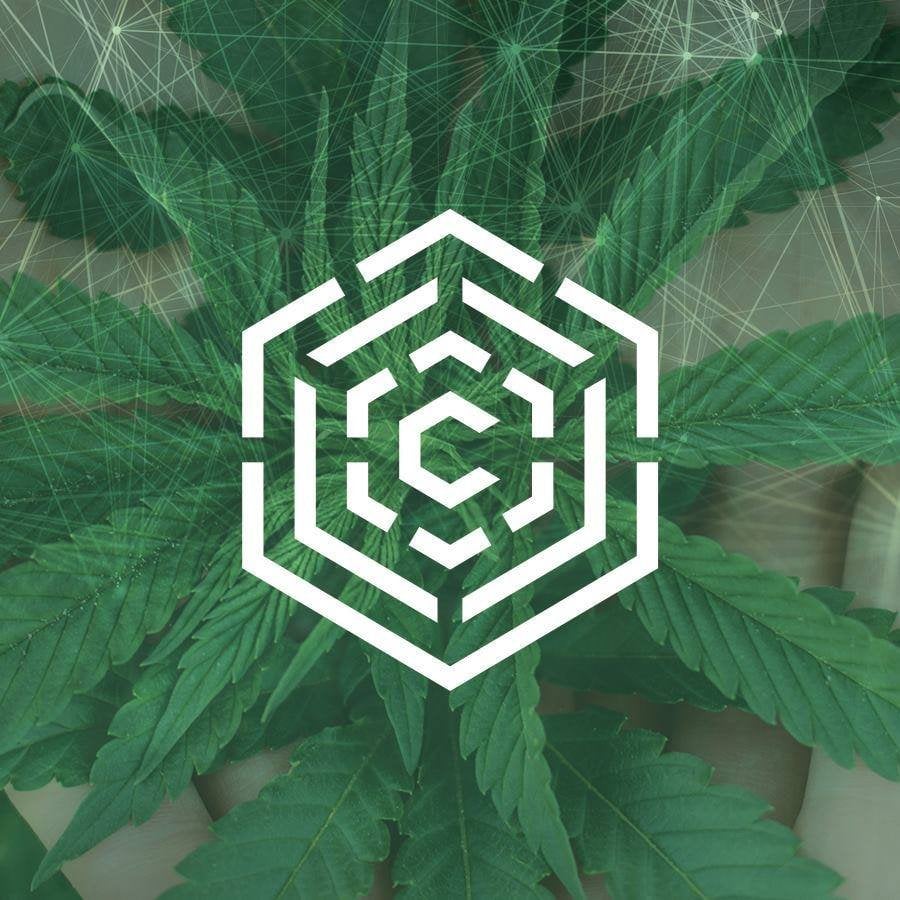 Launching a mobile-first experience is showing improvements across the board: from their SERP rankings to on-site engagement and eventual sales.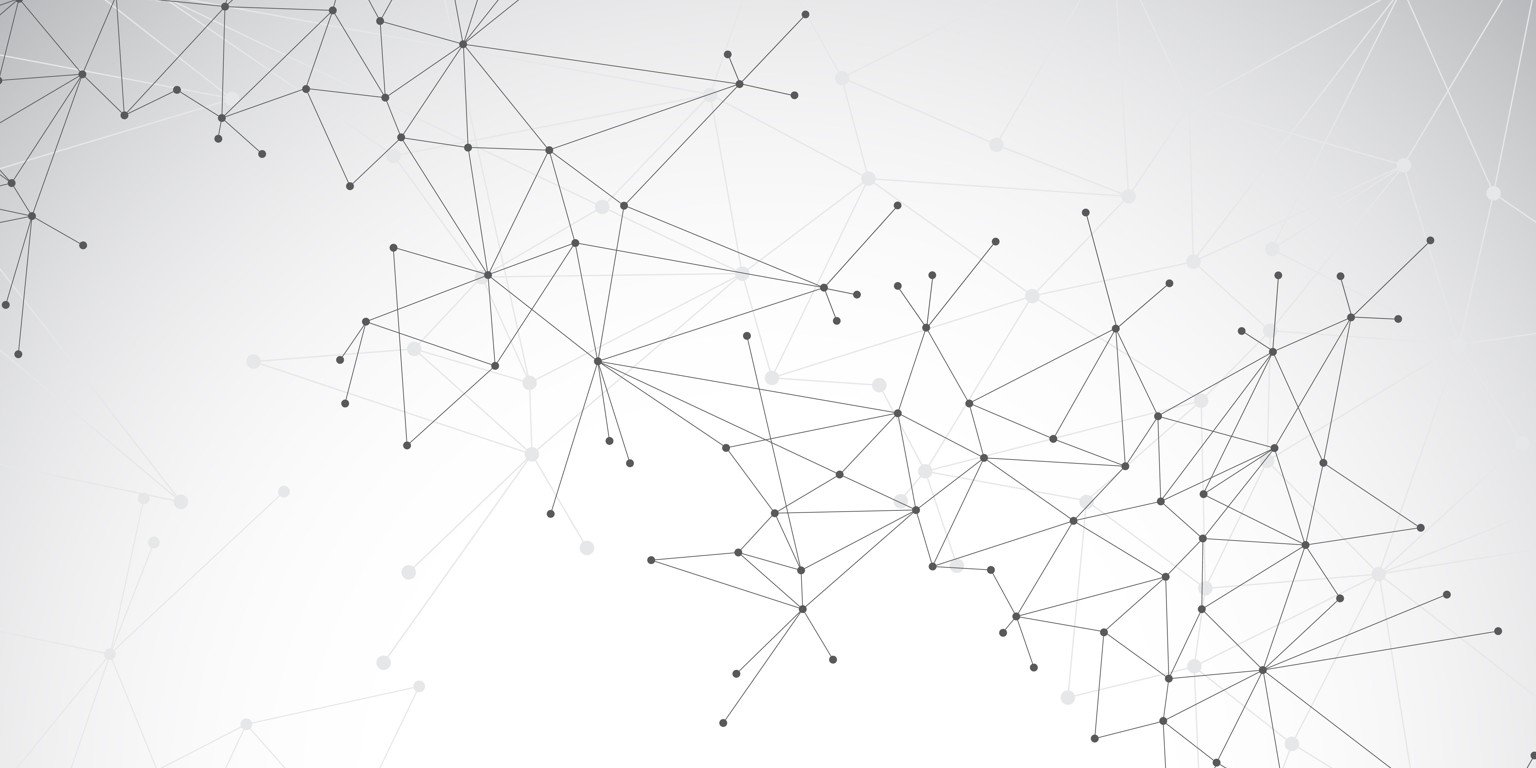 Supported by strategic marketing by MTR/InboundLabs, the company achieved its $60 Million acquisition goal.